A fiber of natural origin, also called vegetable silk, it is cool breathable and pleasant to wear because it is extremely soft. As bright as silk, it is perfect for enhancing spring colors.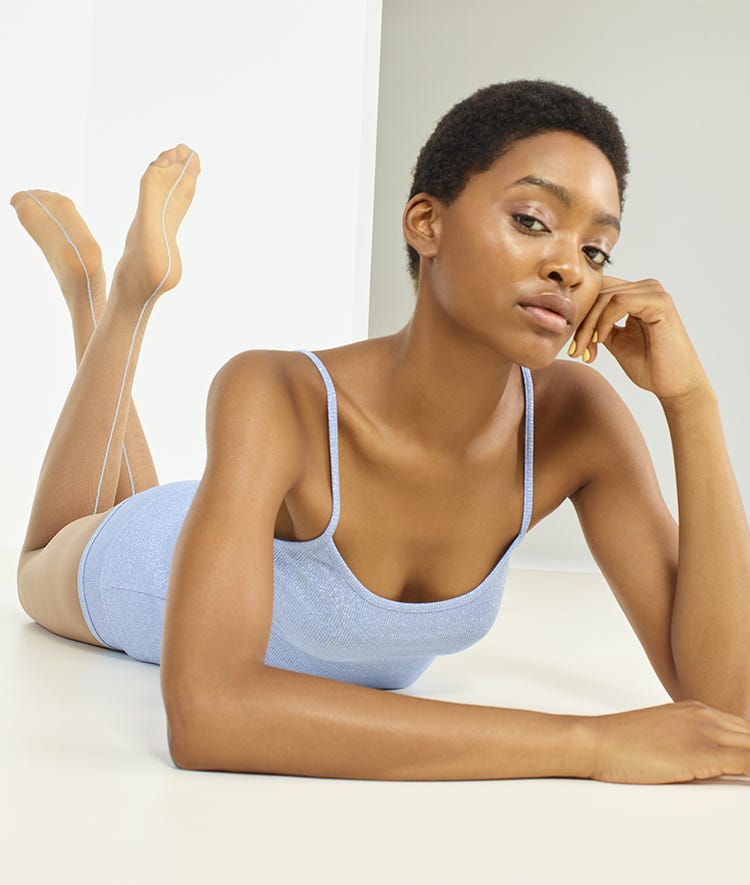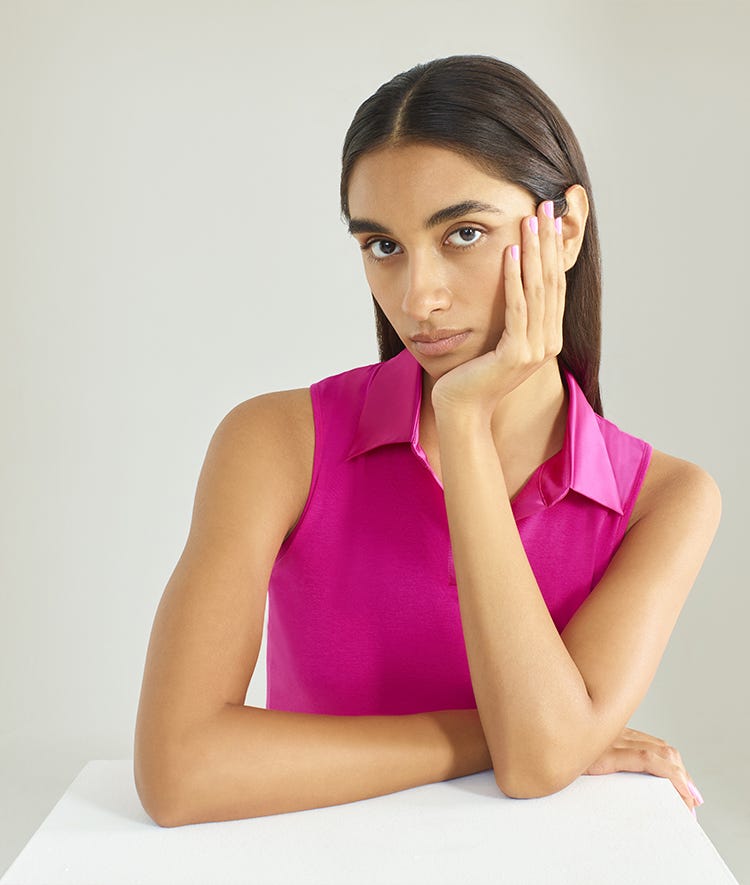 Natural fiber par excellence. Always synonymous with comfort and purity pleasantly dresses all months of the year.
The best cotton is particularly bright and durable, perfect synonymous with quality that is good for the environment.
Fiber of natural origin that is created from the cellulose of beech wood in a controlled and sustainable way. Perfect for warm weather because it is particularly breathable. In addition to its unmistakable shiny appearance it also pleases because it is easy to wash and quick drying.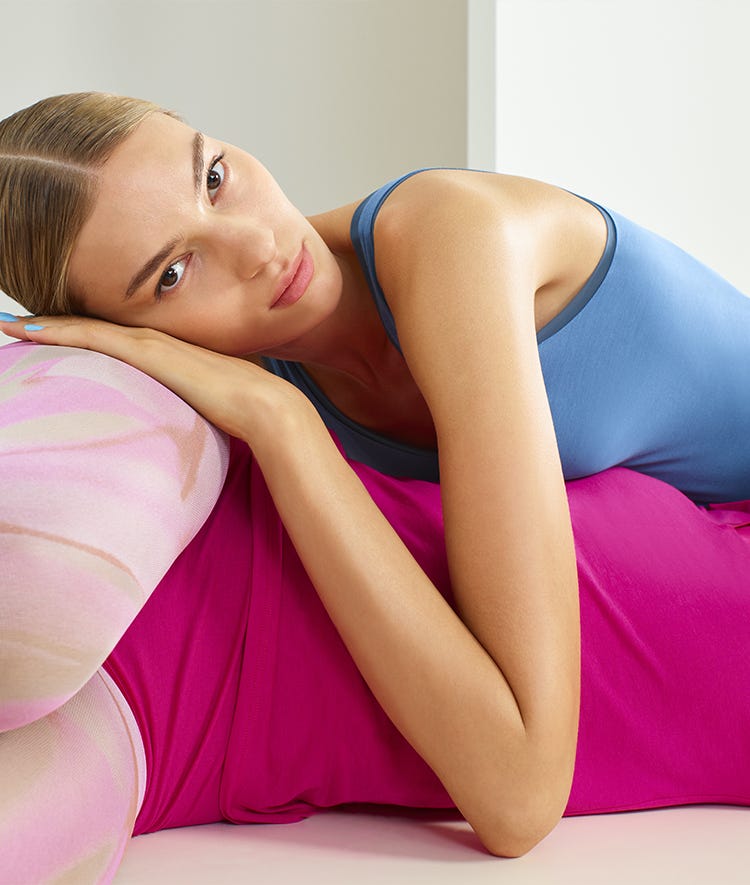 The design and quality of Oroblù undershirts lives again in socks and tights.
Second-skin garments that, thanks to color, become the perfect must-haves to build the look of summer 2023.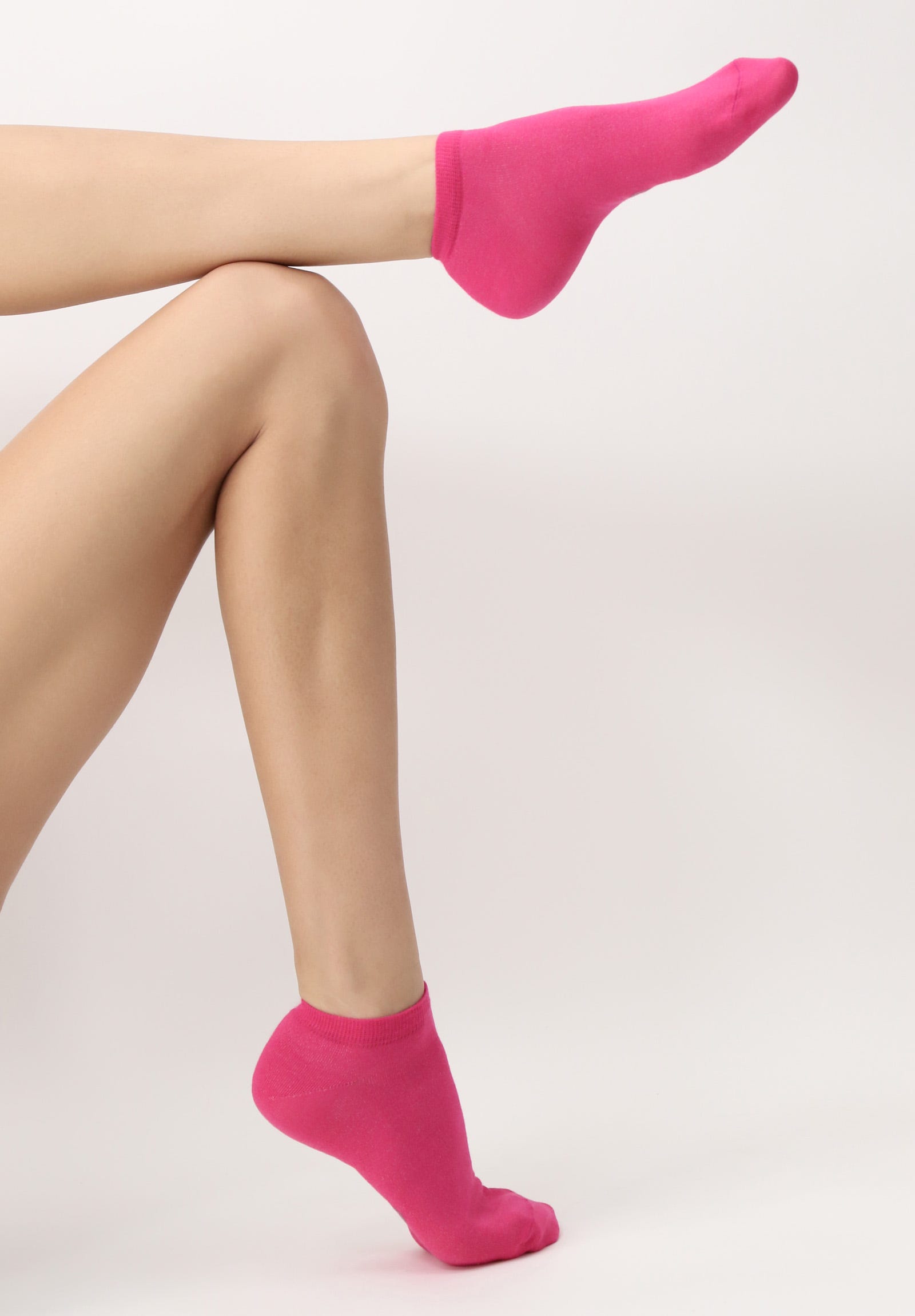 Organic cotton is cotton grown using methods and products that have a low impact on the environment. It is a more ecosystem-friendly production because it does not involve the use of toxic pesticides and fertilizers, which persist in both the cotton and the environment.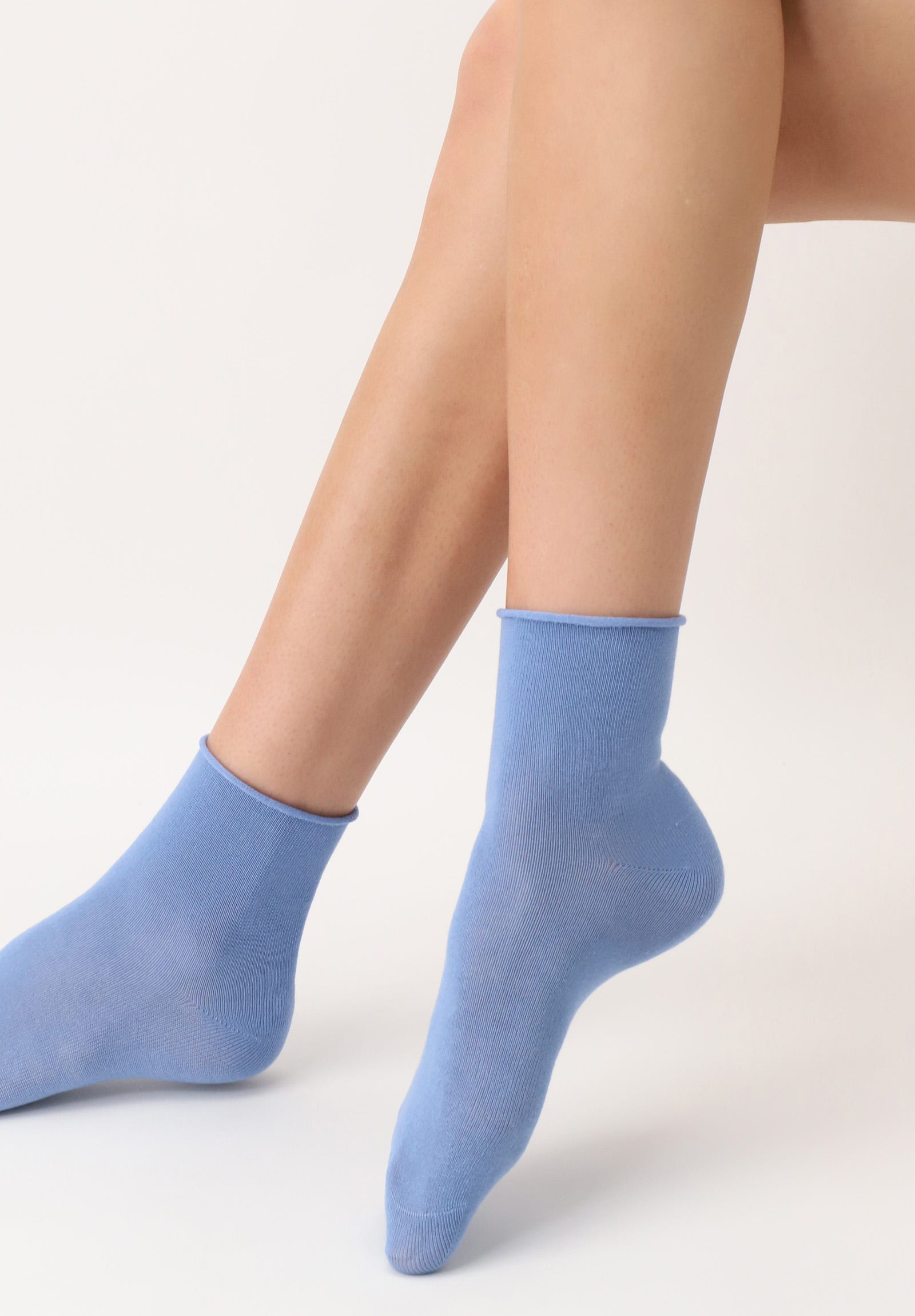 Lyocell is a fiber that is produced from eucalyptus trees. The plants from which this fiber is made are grown in an environmentally sustainable way and processed through a patented, short-cycle system that can reduce energy consumption.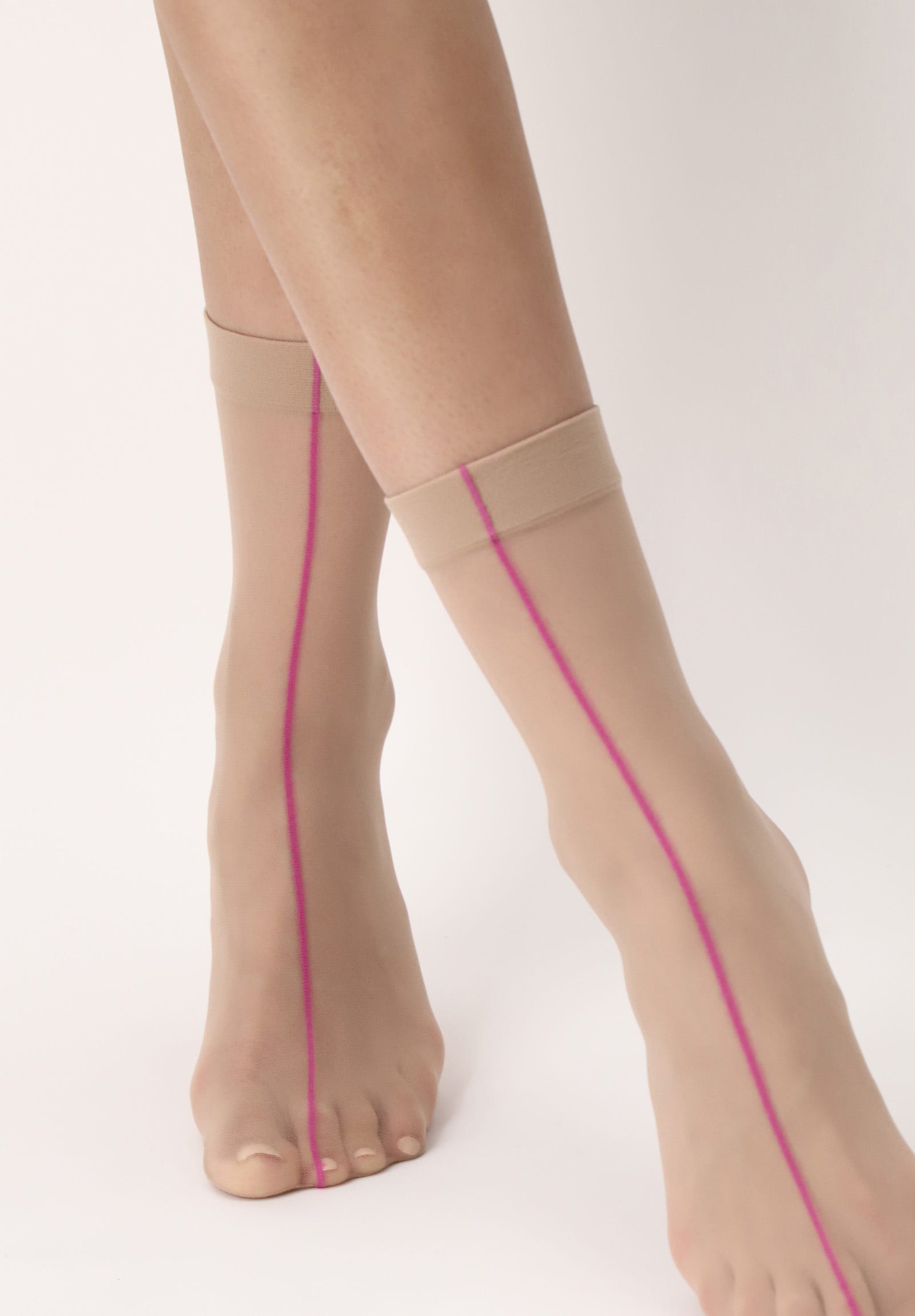 Tights and socks with colored stripes that transform the nude panty into an object of desire. A true graphic eyeliner that, if on the face enhances the eye, on the leg defines and sculpts the silhouette with a naively feminine touch.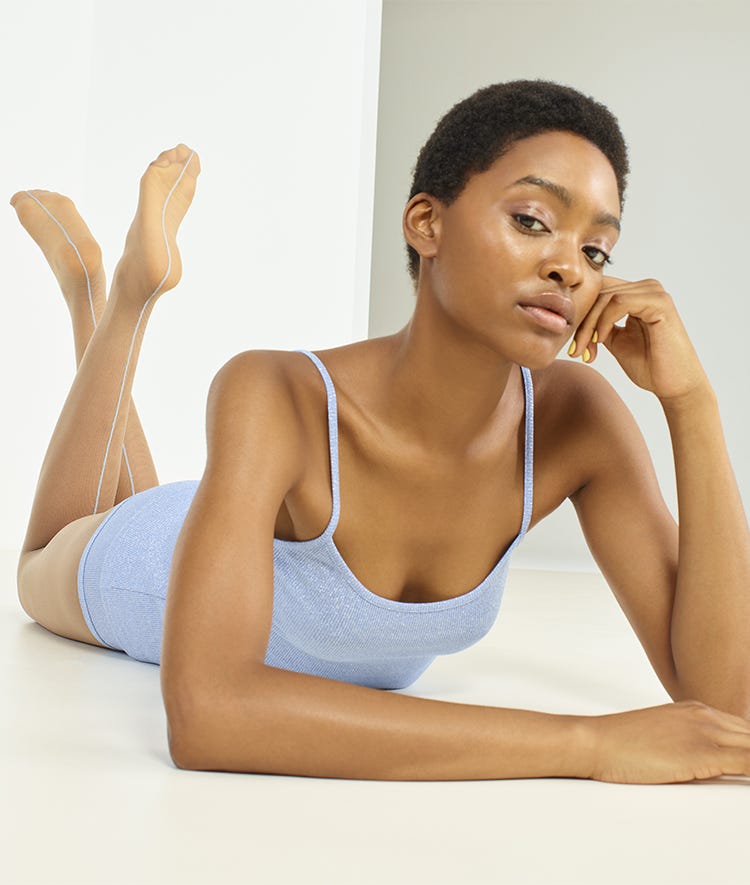 Fibra di origina naturale, denominata anche seta vegetale, è fresca traspirante e piacevole da indossare perché estremamente morbida. Luminosa come la seta è perfetta per valorizzare i colori primaverili.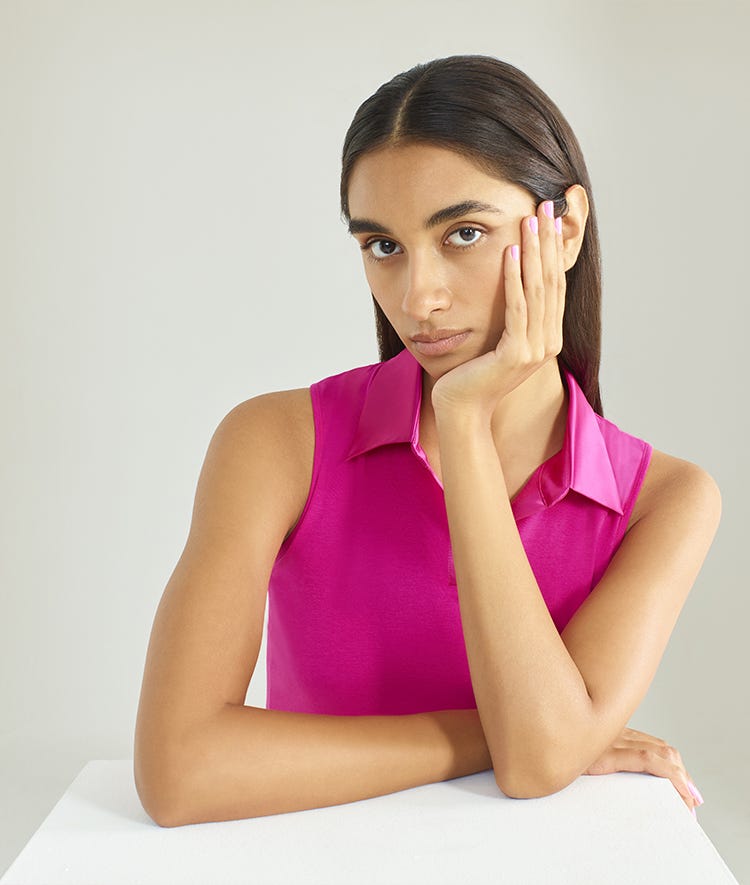 Fibra naturale per eccellenza. Sempre sinonimo di comfort e purezza veste con piacevolezza tutti i mesi dell'anno. Il cotone migliore è particolarmente brillante e durevole, perfetto sinonimo di qualità che fa bene all'ambiente.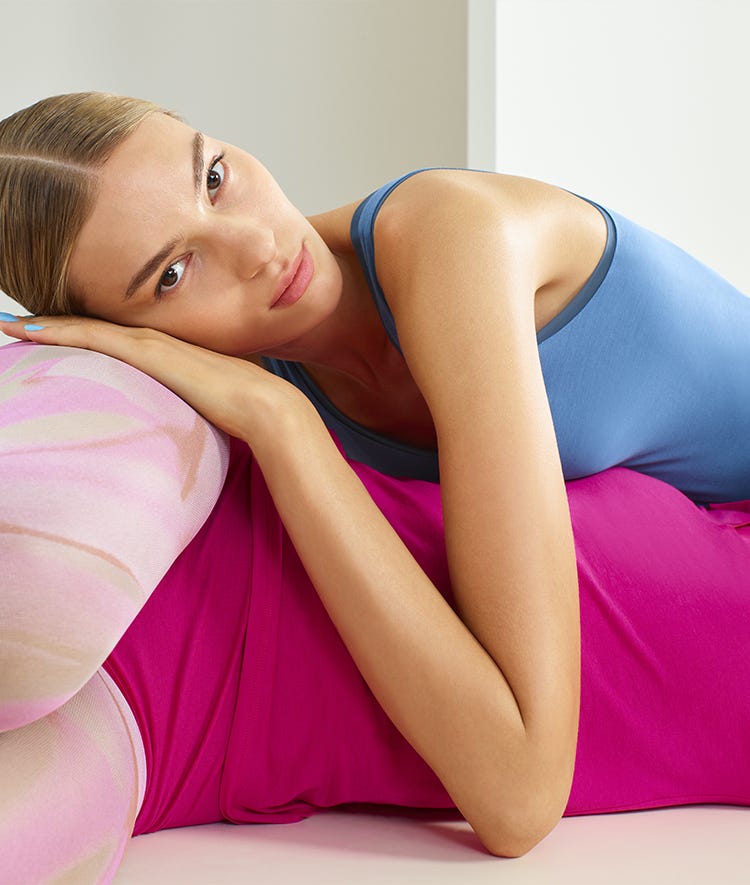 Fibra di origine naturale che nasce dalla cellulosa del legno di faggio in modo controllato e sostenibile. Perfetto per i periodi caldi perché particolarmente traspirante. Oltre all'inconfondibile aspetto brillante piace anche perché facile da lavare e veloce nell'asciugarsi.
Il design e la qualità delle canotte Oroblù rivive in calzini e collant.
Capi seconda pelle che, grazie al colore, divengono i must have perfetti per costruire il look dell'estate 2023.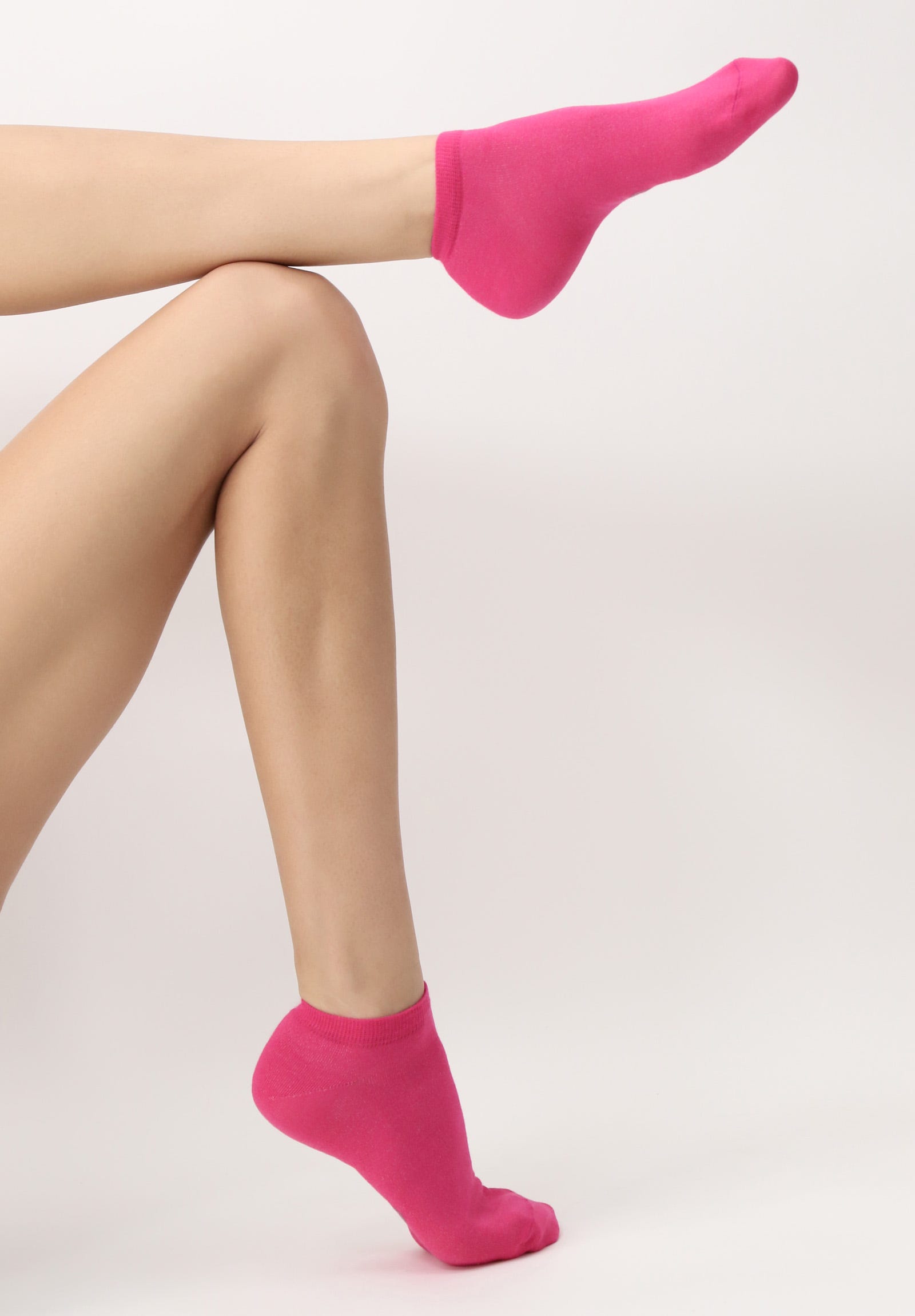 Il cotone biologico è un cotone coltivato con metodi e prodotti che hanno un basso impatto sull'ambiente. Una produzione più attenta all'ecosistema perché non prevede l'utilizzo di pesticidi e fertilizzanti tossici, che persistono sia nel cotone che nell'ambiente.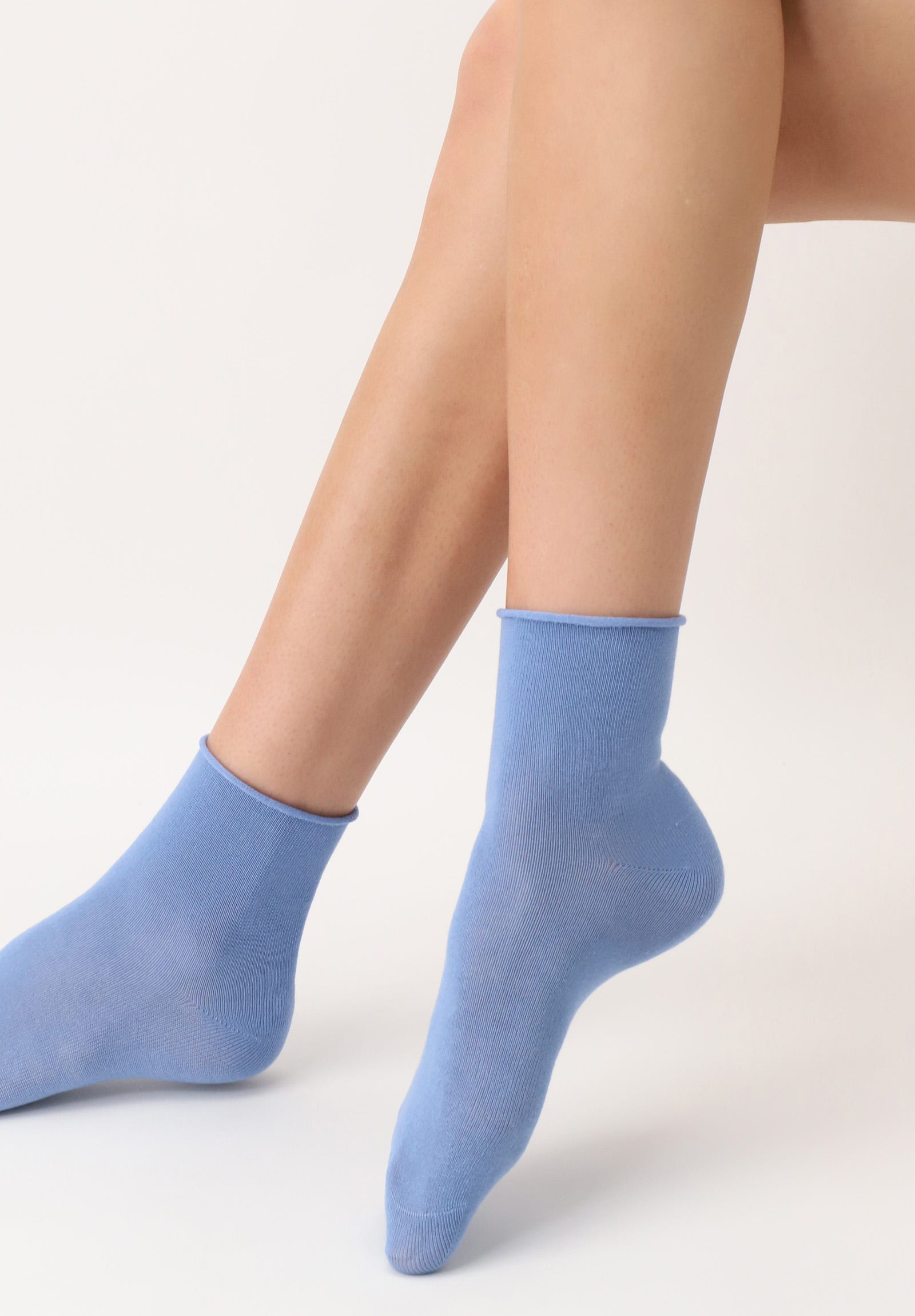 Il Lyocell è una fibra che viene prodotta dagli alberi di eucalipto. Le piante da cui si ricava questa fibra sono coltivate in modo ecosostenibile e lavorati attraverso un sistema brevettato, a ciclo breve, capace di ridurre i consumi energetici.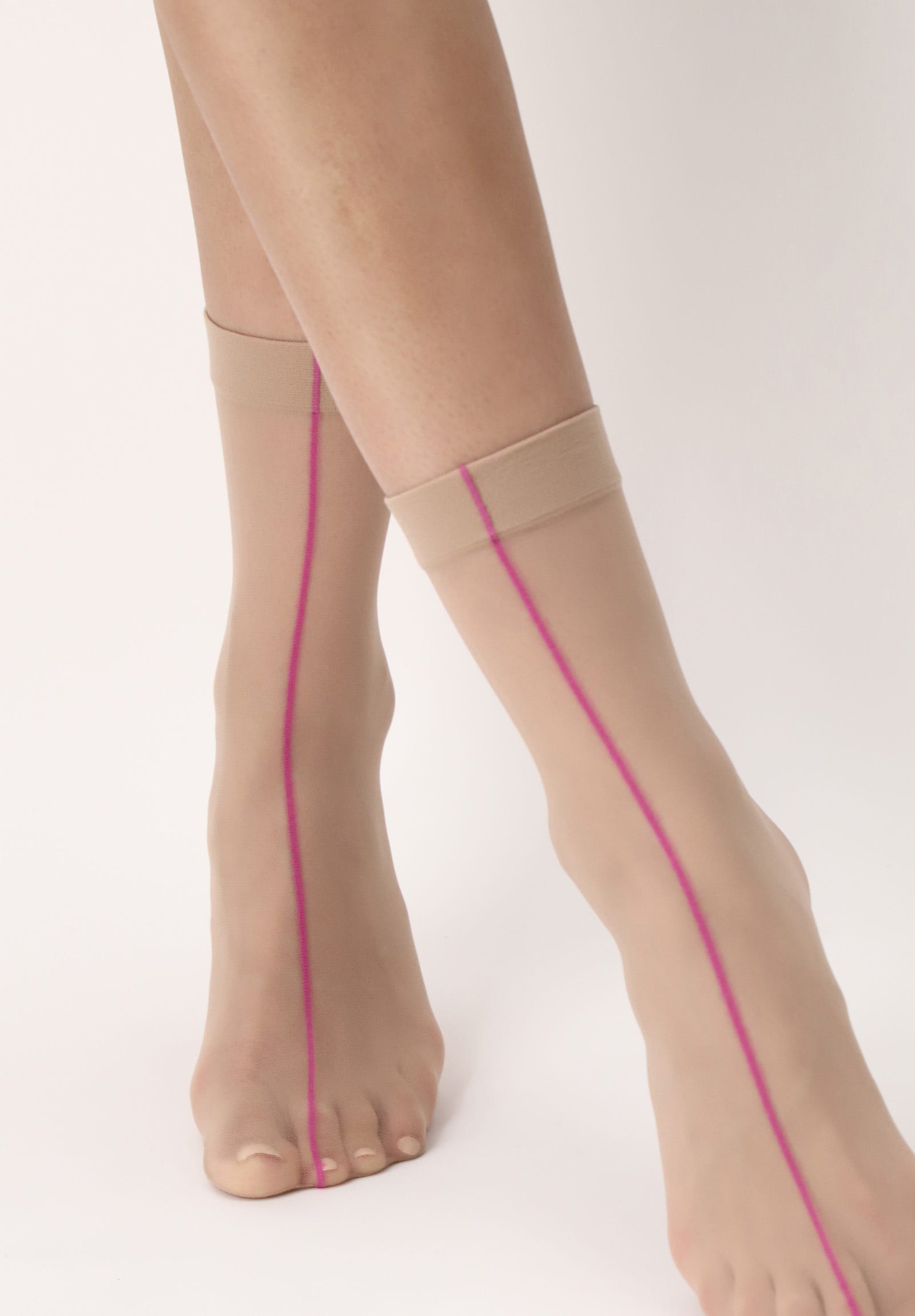 Collant e calzini con riga colorata che trasformano il collant nudo in oggetto del desiderio. Un vero e proprio eyeliner grafico che, se sul viso valorizza l'occhio, in gamba definisce e scolpisce la silhouette con un tocco ingenuamente femminile.