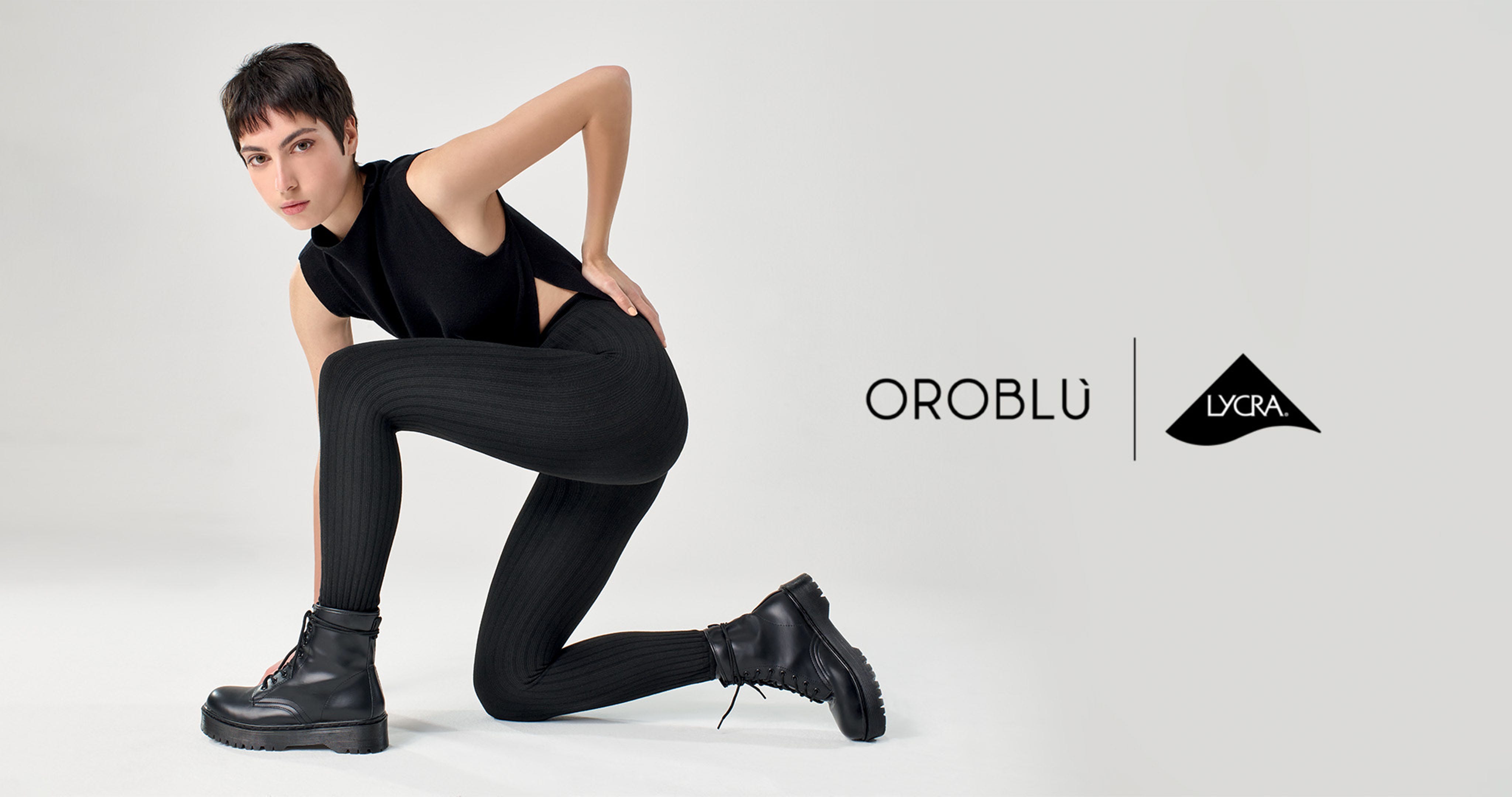 Simplify your day and be part of the clothing revolution
Pantapants interprets skin comfort in an innovative and eco-sustainable way. It was born from the collaboration between Oroblù and LYCRA® and is designed by women for women. A unique product on the market that focuses on the well-being of women and the environment.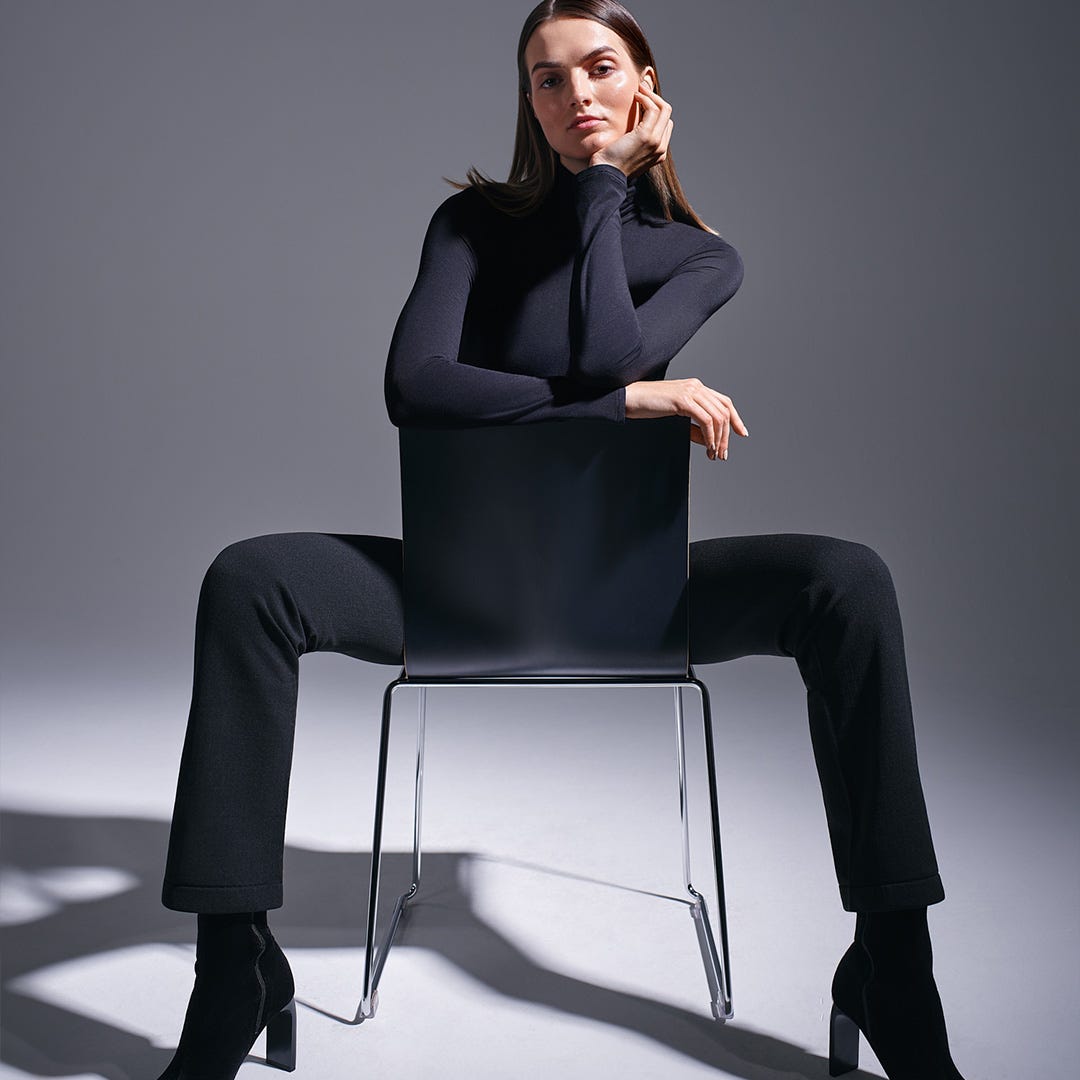 Versatility
Beautiful and comfortable, it accompanies you all day long
From the office to relax, and even for the gym, shopping or an evening out, with Pantapants you are always perfect and at ease, all you need is a change of shirt and accessories.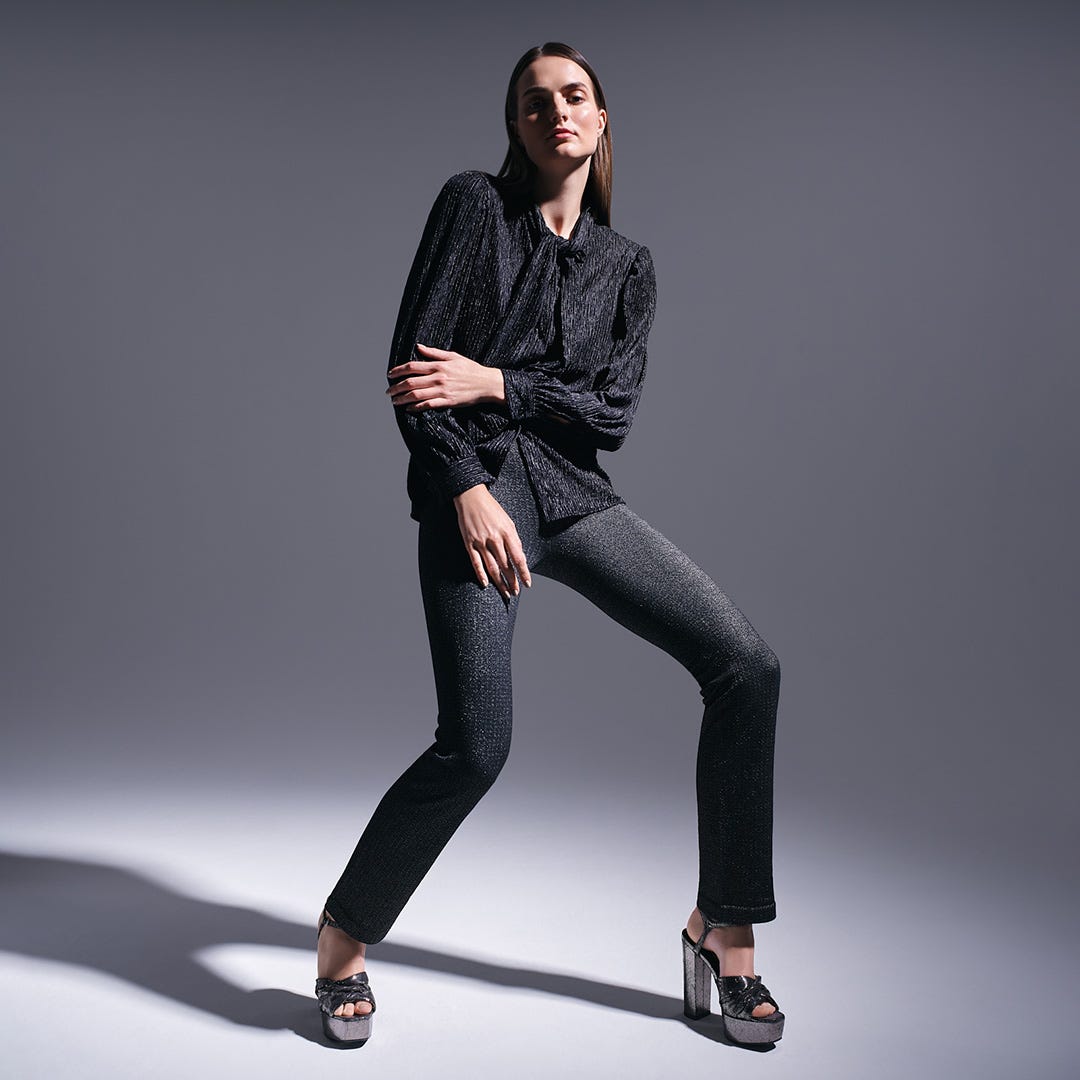 Comfort
It's not trousers, it's not tights, it's Pantapants!
A new category of bodywear that combines the aesthetics of trousers with the elasticity and seamlessness of tights, for unprecedented comfort.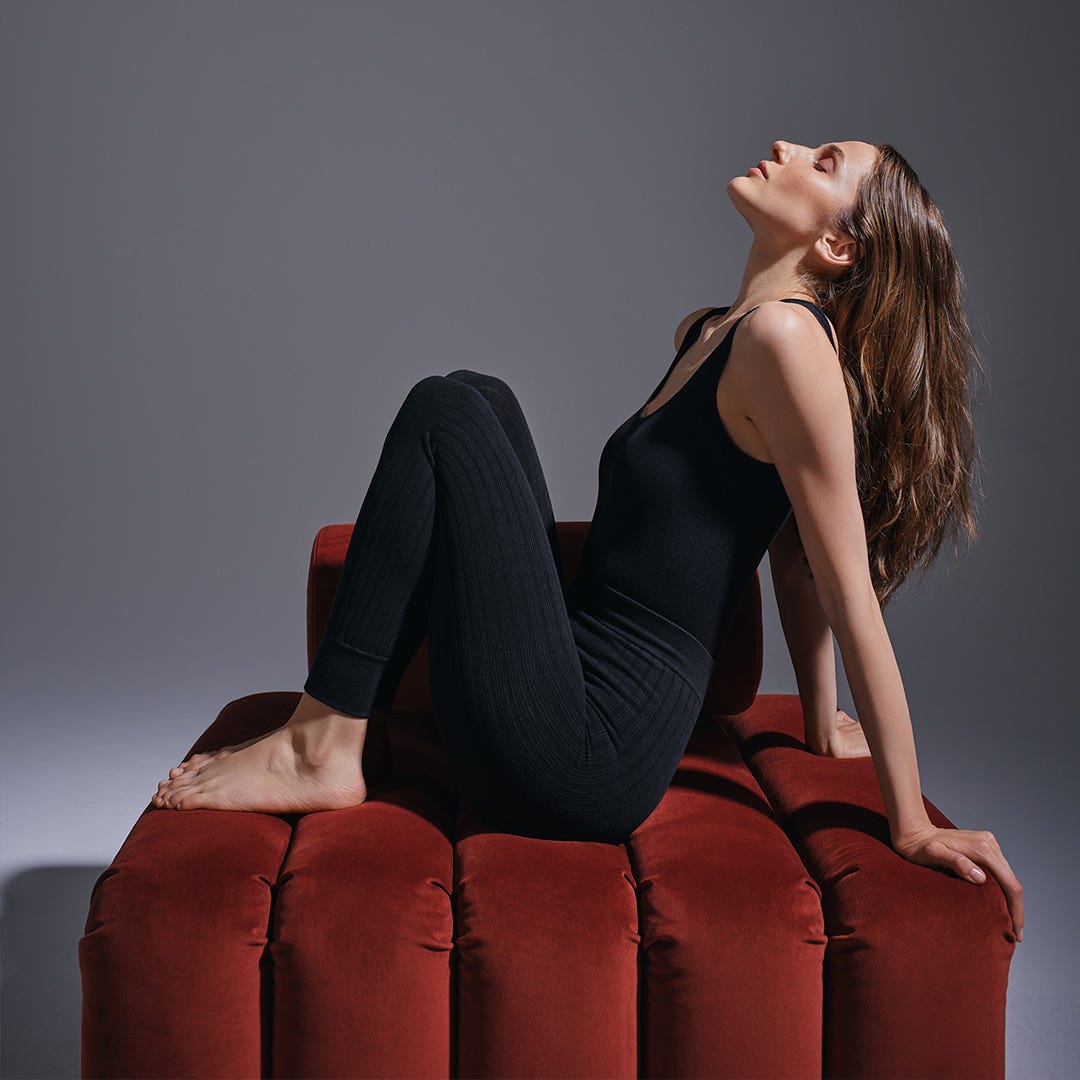 Sustainability
The indispensable attention to our planet
The yarns, which are already dyed to save water and dyeing emissions, enter the weaving machine as yarn and leave as trousers. A locally sourced production that has no cutting waste.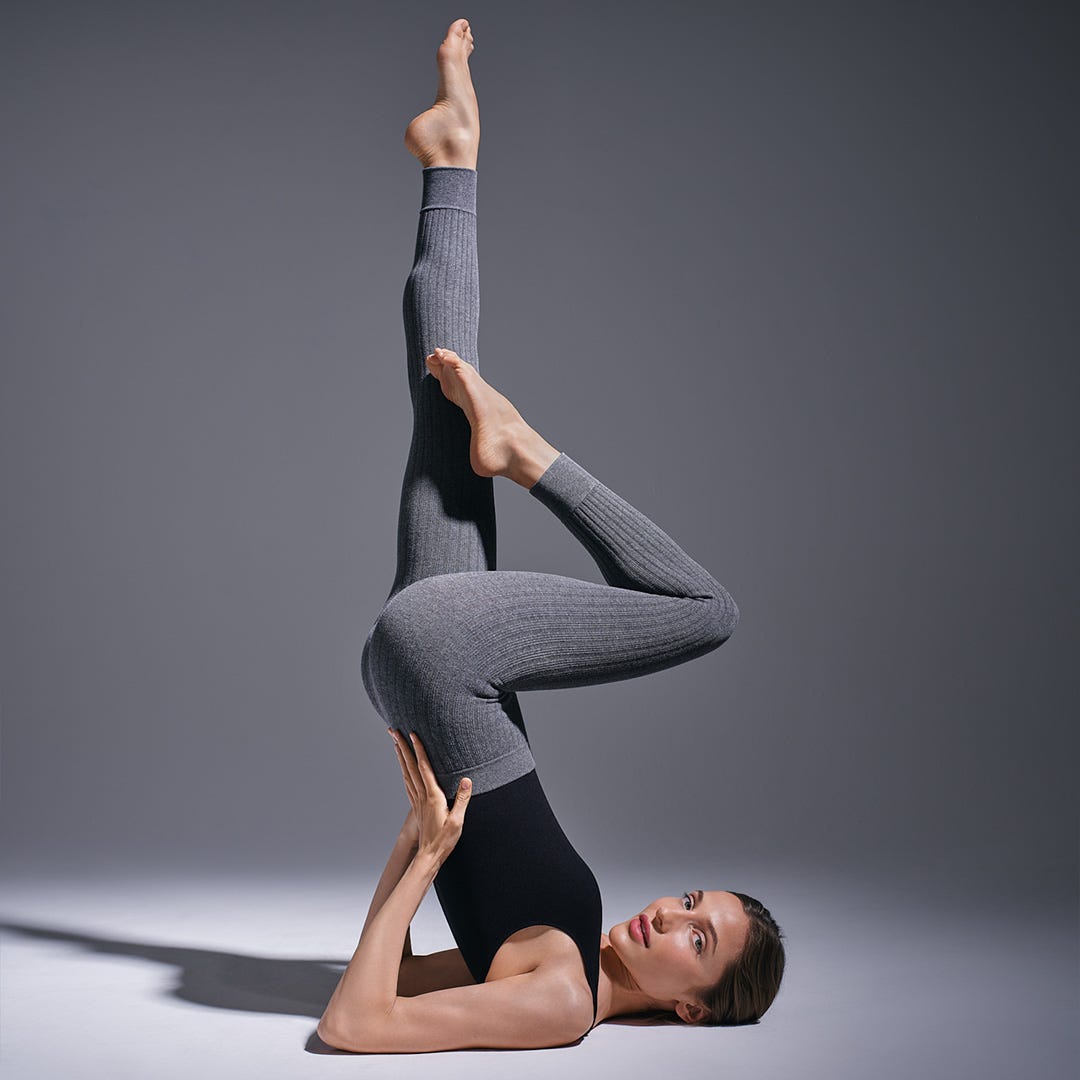 Quality
Buy better, buy less
Here is a product designed to last and made 100% in Italy. You can fall in love with your Pantapants because, thanks to the best materials and techniques, they will stay with you for a long time.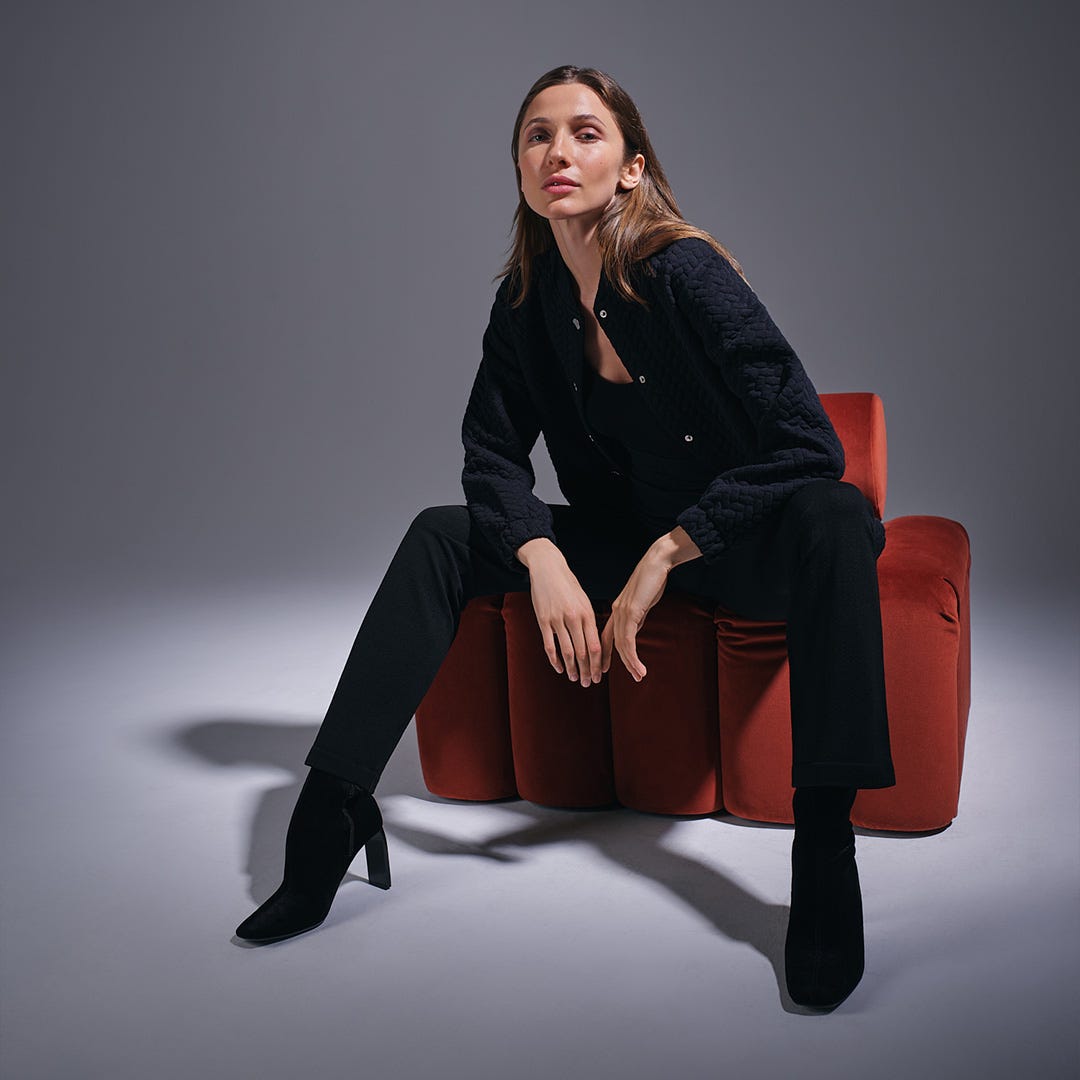 Easy care
Easy to wear, easy to wash
You can put them in the washing machine like trousers, they dry quickly and, like tights, there is no need to iron them. It takes up little space, so it's also perfect to carry in your suitcase.
LYCRA® fibre and Pantapants
The perfect "freedom of movement + style = confidence" equation
Game changer and leader in smart wearable technologies, LYCRA® fibre gently revolutionized every piece of clothing since its invention 60+ years ago. It is the most alluring and seductive of modern fibres, with the ability to provide wearers lasting freedom of movement and comfort.
What began as a simple idea of stretch and recovery when LYCRA® fibre was invented, has transitioned into a sophisticated innovative brand dedicated to pushing the boundaries of movement to fit lifestyle needs of today and tomorrow, for every part of life...work, play and sport.
LYCRA® keeps you moving, no matter what! Freeing your every move, be it physically, emotionally or creatively.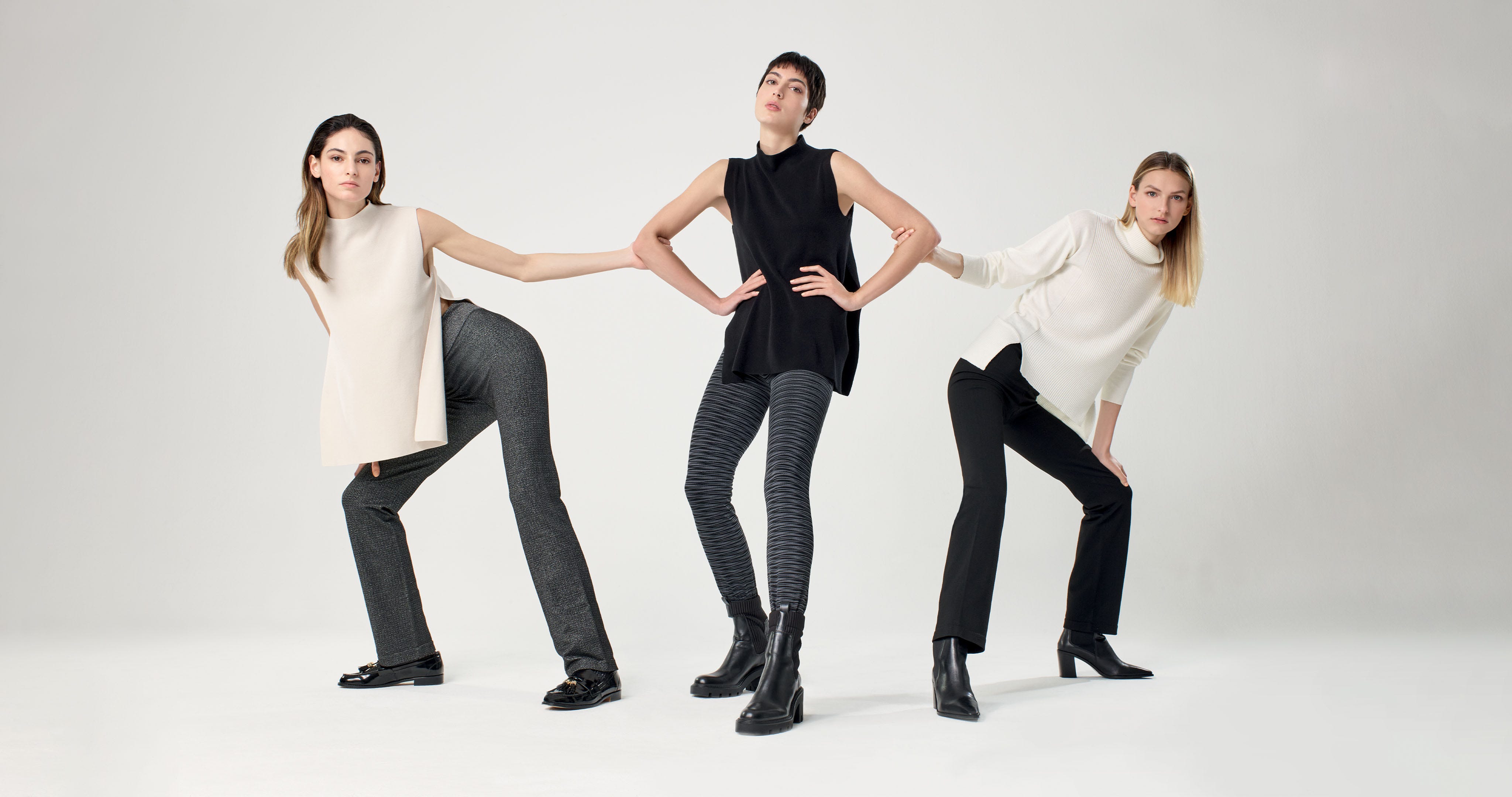 Buy Pantapants
Pantapants is available in 5 models with different fits, from the tightest to the loosest. All opaque and snug, they aim to make you feel good. Choose the one that suits you best or try them all on, you won't regret it.