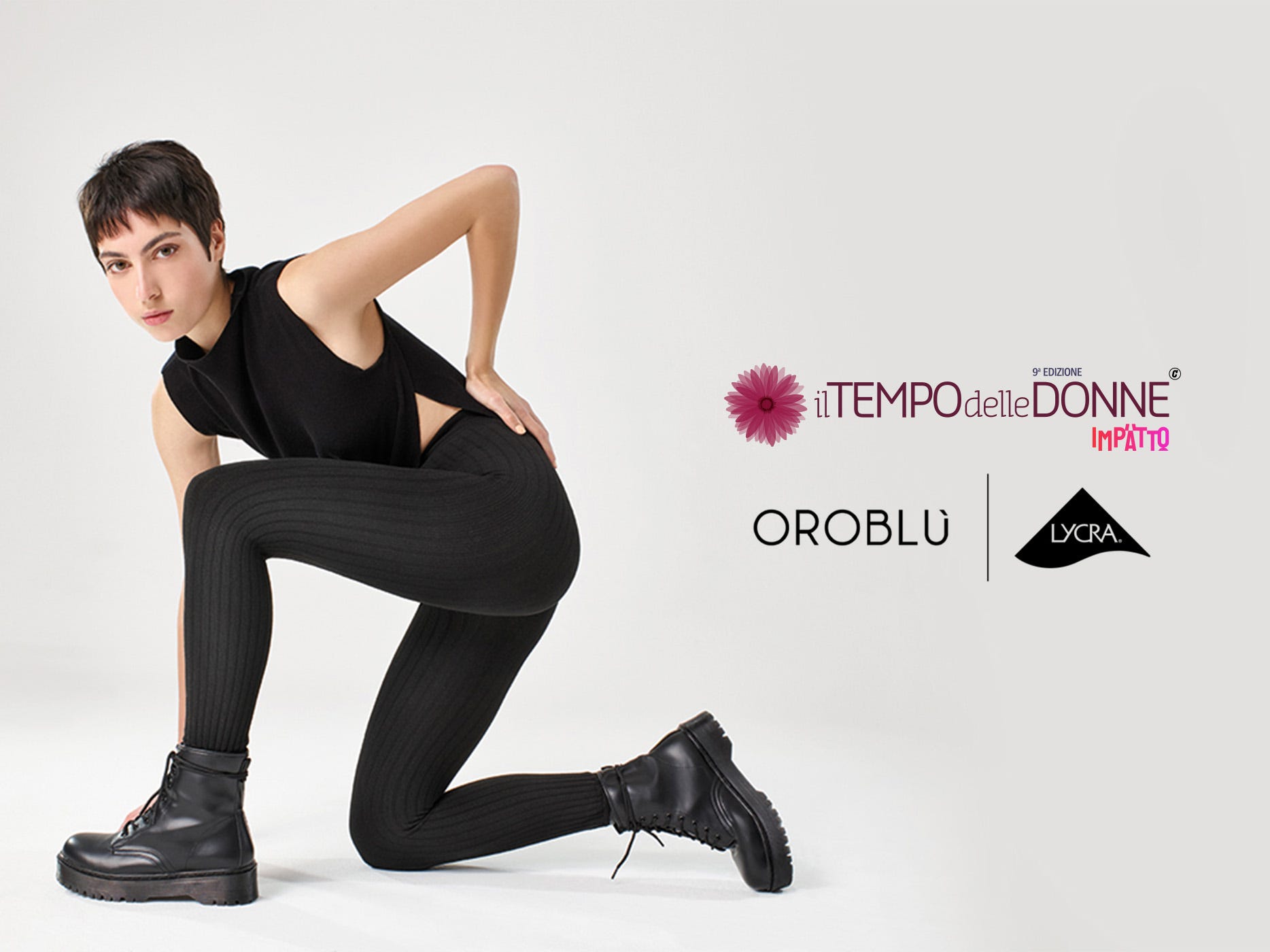 9-10-11 settembre
Vienici a trovare al Tempo delle Donne, il festa-festival di Corriere della Sera, nata da un'idea de La27esimaora, nella splendida cornice della Triennale di Milano. Oroblù e LYCRA® promuoveranno il benessere femminile attraverso lezioni di Yoga e Masterclass di Work&Life Balance.
Desire for Colors
Have fun imagining your fall looks starting with color.
Discover the palette of tights and socks that respect your skin thanks to skin-friendly dyes free of heavy metals.
Not enough for you? The special slide touch knit will make your dresses slide over your tights, avoiding the unsightly electrostatic! Discover the collection
New Bodywear Collection
The promise of comfort that lives both indoors and outdoors continues. A way of dressing that accompanies women from morning to evening in a comfortable yet sophisticated look thanks to soft cuts and noble materials.